Your Partner for
Online Solutions
Access2.IT Group B.V. is the partner of choice for many enterprises, SMEs and technology challengers. We help businesses elevate their value through consultancy, website development, infrastructure, marketing, and media.
We Offer a Wide
Variety of Online Services

Training
Advice
Project Management
Research

Managed Services
Dedicated Server & VPS
Colocation
IP Ranges
CDN

Support
CMS
eCommerce
Intranet
Web Hosting & Domains
Conversion optimization

Apps (iOS & Android)
Plugins & Modules
PHP
MySQL

Search Engine Optimization Search Engine Marketing
Traffic Building
Analytics
Social Media
Directories

360 Tours
Drone photography
Photography for web
Video
Animation
We Are Trusted in
15+ Countries Worldwide​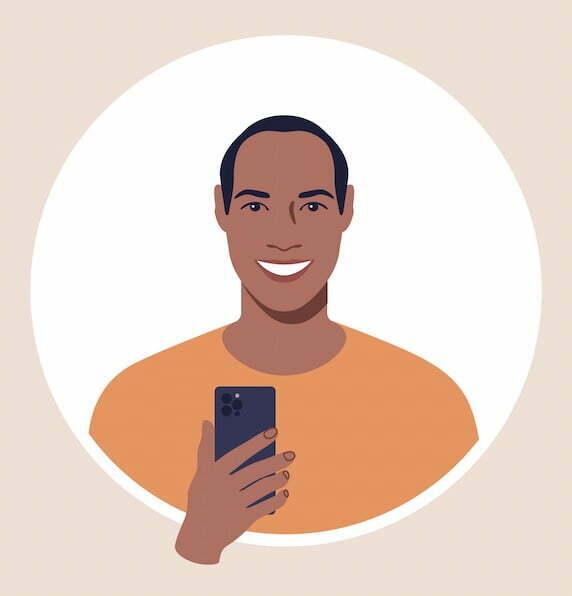 Şükrü Emre Erim
Trustpilot
We began working with Hostio Solutions about 2 years ago.In very few times we need to contact support in this 2 years time they are always there to help us.Network is top notch and have zero problems connecting all over the world.They offer us great services and prices when we need quite complicated hardware and network solutions.I can easily recommend them for any of your internet projects, whether your project needs huge bandwidth or custom hardware or network solutions.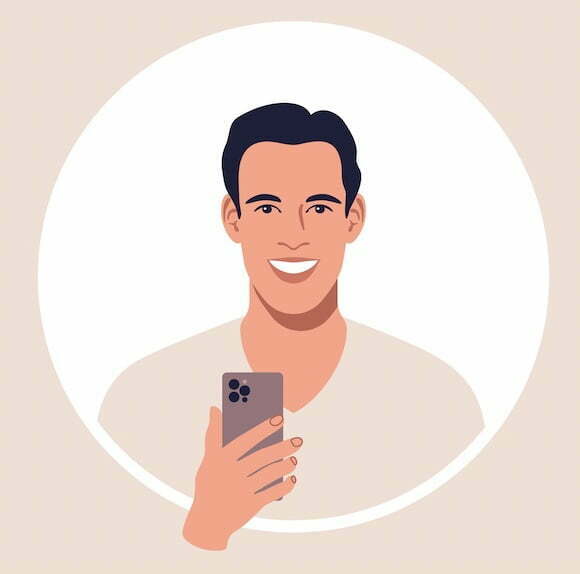 Danny Verheyen
Hostadvice
Ik ben Hostio Solutions tegen gekomen om dat ik opzoek was naar een antwoord op een vraag, ik heb dit antwoord gekregen en veel meer. service is meer dan top je kan alles vragen zij zijn altijd bereid om antwoord te geven waar nodig de nodige ondersteuning ik ben nog niet lang genoeg klant maar tot nu toe zijn de producten die ik huur top geen problemen heel gemakkelijk te gebruiken.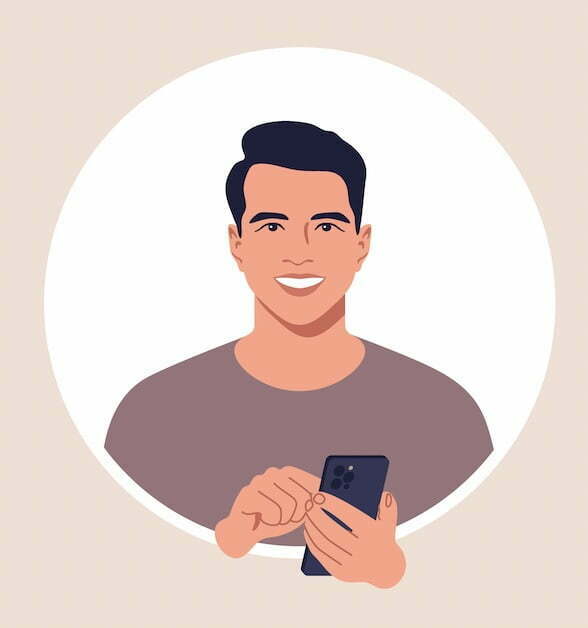 Fouad Nasser
Trustpilot
Great company! I have been working with them for over a year and have nothing but positive things to say about them as a company. Good pricing, fast delivery and amazing customer service.Performance wise we have had a very good experience. VPS servers are fast and stable. Remote desktop servers can handle a huge load and has amazing down- and upload speeds.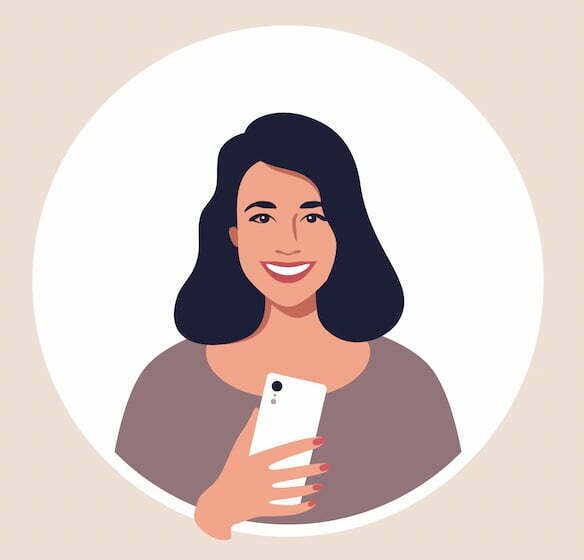 Syeda
Google Reviews
I love the way Affordable Media took my case to the next level starting from the requirements to giving a life to my website. My review is for its Hosting Services. * 100% Uptime - that is marvelous. * Great Page Loading Speed. * Good Customer Support.
Everything You Need To
Scale Your Business in One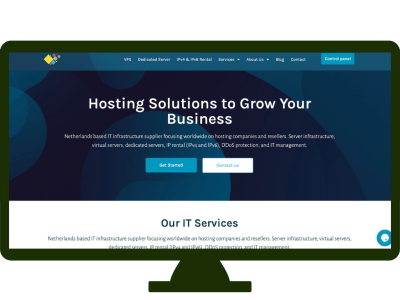 Server Infrastructure for the Tech Savvy
Hostio Solutions is an infrastructure supplier. The Hostio team provides high-performance virtual servers and dedicated servers, IP rental (IPv4 and IPv6), LIR Services, DDoS Protection, and Managed Services.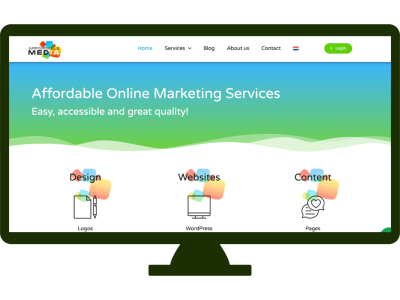 Take Your Business Online, Worry-Free
From a marketing communication plan, corporate identity, a full website, to Google Ads, drone footage, or billboard advertising: the team at Affordable Media has both the knowledge and the expertise to take care of your online presence.